We are the leading beverage partner to foodservice, retail, and CPG customers, providing innovation and digital traceability at scale to meet demand globally.
Coffee
Tea
Extracts &Ingredients
Ready-To-Drink(RTD)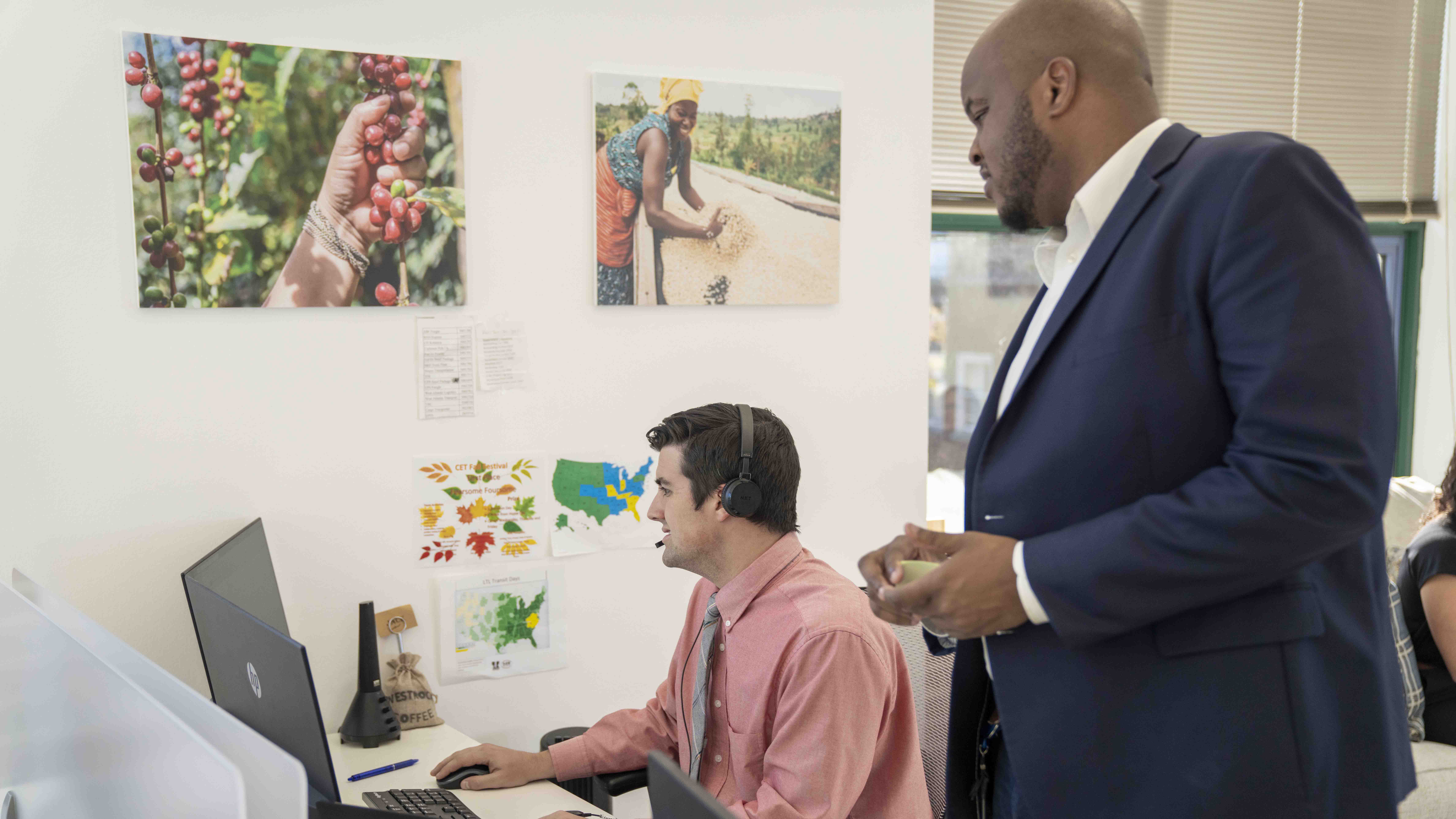 Contact us for more information.
With international capabilities to meet any demand, Westrock Coffee is here to deliver a superior beverage experience that fits your customer's needs. Please complete the form below to connect with a product expert.